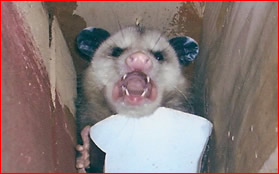 Wildlife Removal
We all love to sit and watch the wildlife that is so abundant in this area. But when that wildlife decides to take up residence in our home or property they are not quite so cute.
There is no shortage of wildlife in our area. Raccoons, Squirrels, Flying Squirrels, Skunks, Opossums, Groundhogs, Bats, Birds, Pigeons, Snakes, Rats and Mice can be seen in and around our yards.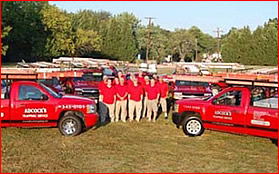 Adcock's Trapping
Founded by John Adcock Sr. (The Original Trapper John) who started out over 50 years ago primarily helping out farmers and landowners controlling animals from preying on livestock or crops.
His reputation for honesty, fairness, common sense and respect for wildlife allowed for our companies steady growth to the point where we are now into our 3rd generation family owned and operated….
More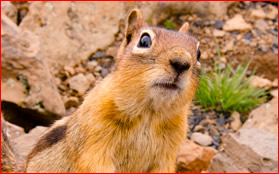 Guaranteed Results
The best strategy against wildlife is prevention. Professional Animal Exclusion is the key. Although sometimes difficult, especially for smaller animals such as mice, snakes or bats our highly skilled and experienced technicians will make use of their construction background.
Local wildlife knowledge is key to working with you to resolve your animal problems permanently whenever possible.